Finally my Grabbag is up! It has been a hectic week this week, but I just had to make a Grabbag , what is DSD without a Grabbag right??
The Grabbag is 50% off during this weekend and will stay a grabbag for about 2 weeks! So if you like what you see?? Hurry up and click on the link to one of my shops to get it!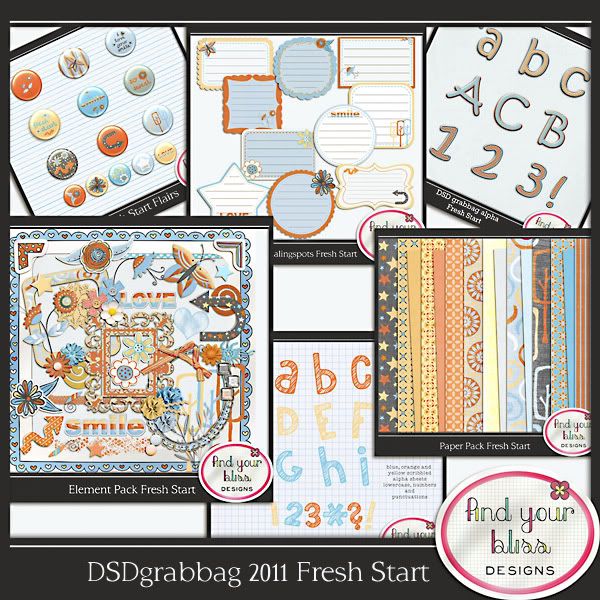 http://scrapbookbytes.com/store/digi...reshStart.html
http://zigzagscrap.com/store/DSDgrab...s-Designs.html
Happy DSD!!!