Hi there,
Natascha here to show you some amazing new goodies made by
Maaike aka Find Your Bliss Designs! She made some awesome
templates and also some yummie papers and if you love both you
just need them for in your stash!! Hehe
@
@
And some amazing pages created by the creative team ladies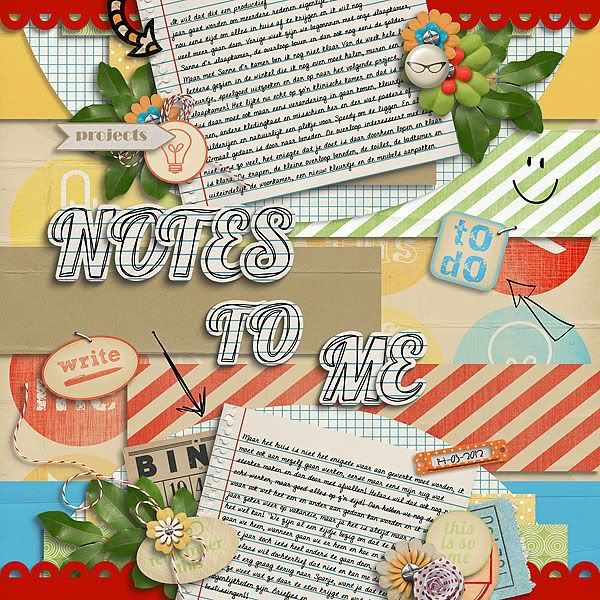 Did I say to much? Amazing goodies right?!!
We wish you all a wonderful weekend and happy scrappin'
xo Natascha