Hi everybody!!
Back as I promissed you last monday when Maaike
released her GAB for Scrapbook Bytes! Now I am back
to present you an amazing collab that was originally created
for MSA, but now you can find it in all her stores!! Maaike
created this with 2 AM Designs and t for me Designs.
This collab is fun, colorful and really funky and jampacked
with amazing elements and papers, this is really a must have
for your stash!!!!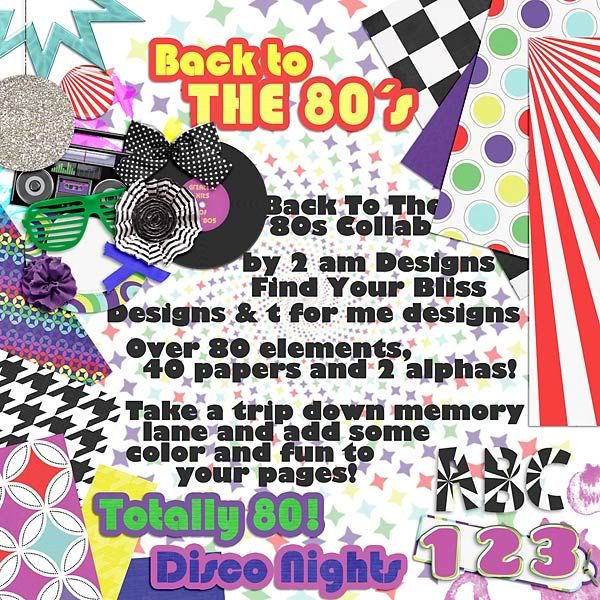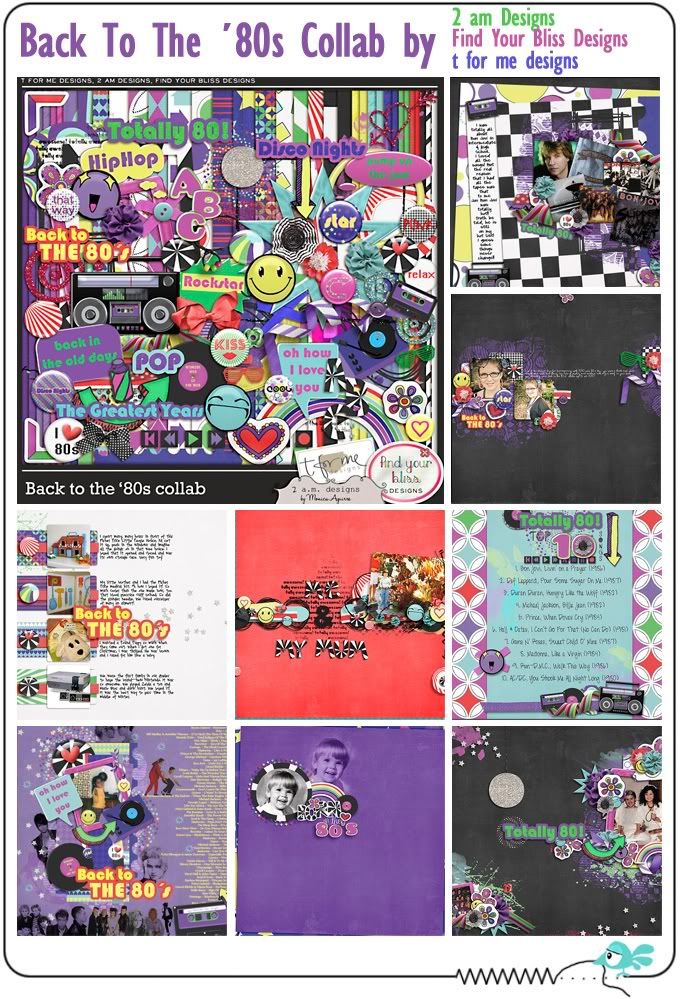 Maaike also release a very cute mini kit, just
take a look at it and fall in love with it :)