Goodmorning,
Just a very quick note about an amazing new release by Maaike!
This is what she sayd about this kit:
This kit is all about getting in shape! Let's face it, most women try to
get some pounds or kilo's off and a few of them try to get some
weight on! Now you can make some fun documentation of becoming
a healthy person again
Get it off contains:
20 papers (12 patterned and 8 solids)
60 Elements (incl. WA)
Look at these amazing and inspirational pages
created by her and her creative team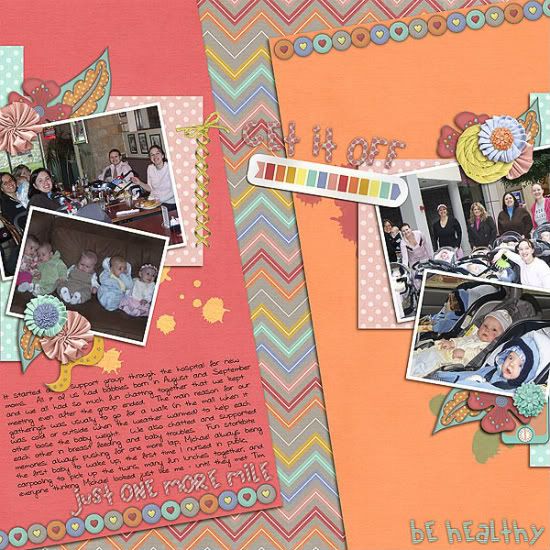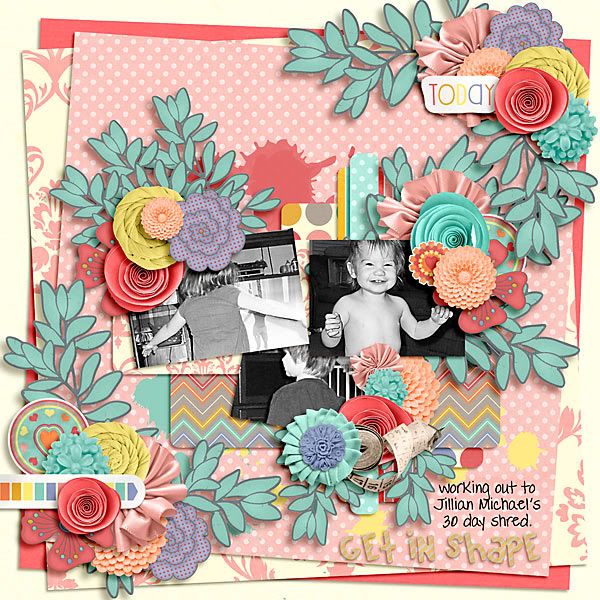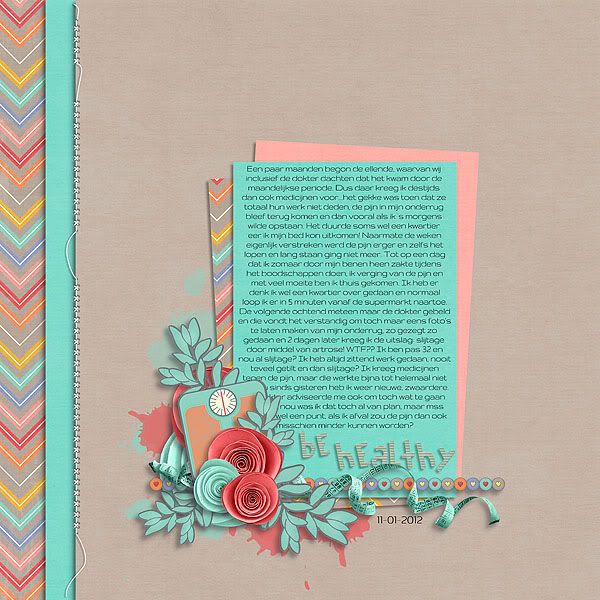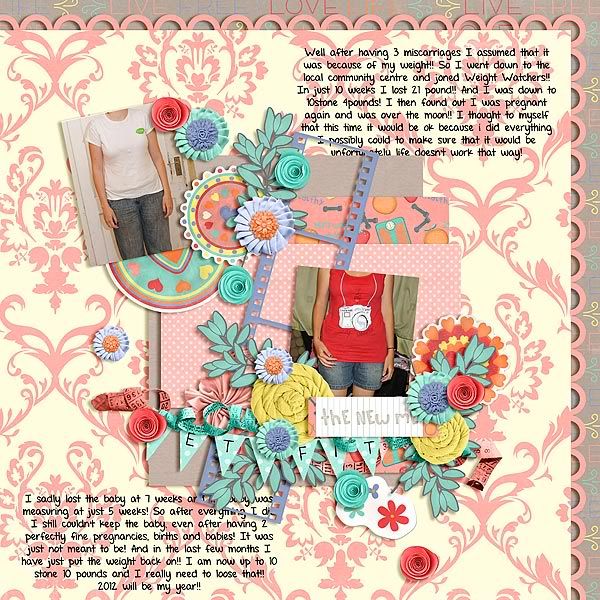 Happy Scrapping and we wish you some happy
days!!
xo Natascha