This month I have made 7!! GAB packs for one dollar each!! Dont miss the chance to grab them this limited time for such a low price!
here are the images of the packs, plus some layouts from my amazing ct team and the SBB ct team!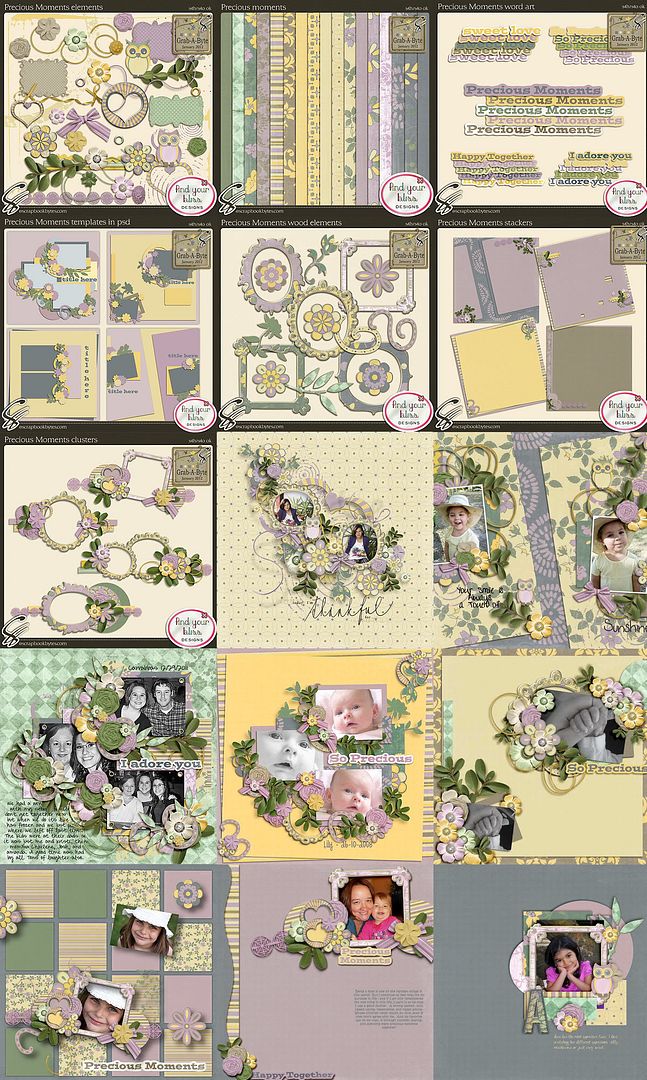 http://scrapbookbytes.com/store/manufacturers.php?manufacturerid=201
Have fun Scrapping!!!